turn top national accolades into elevated awareness
overview
What do you do when a relatively small college gains national recognition? You market the hell out of it (obviously). But it's how you do it that can mean the difference between a seal on a recruitment ad—and a real competitive advantage. For long-time client Molloy College, we leveraged their national ranking as Money® magazine's #1 Value All-Star as the first phase of a new strategy designed to elevate the College's brand and awareness, their reputation among influencers—and student interest.
Brand Development
This lion still roars
Molloy's brand icon is clean, crisp and contemporary but retains the beloved lion that's been part of this mark since the College's founding.
Video & Motion
Give a national ranking real meaning
With powerful, outcomes-focused statements—and booming voice talent—our broadcast and custom paid social video spots make Molloy's Money® ranking differentiate the college to help drive in prospective students (and their parents).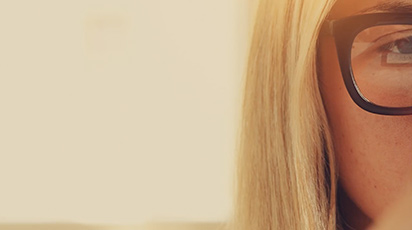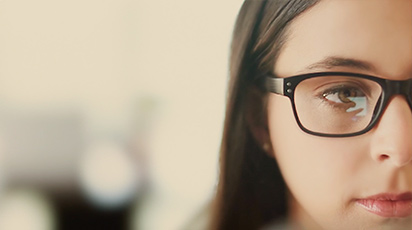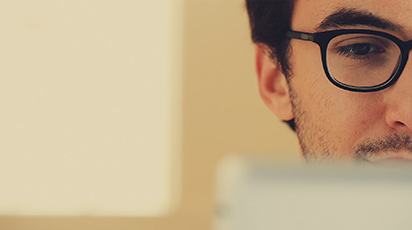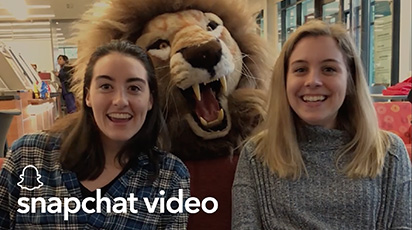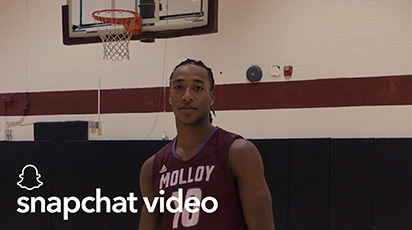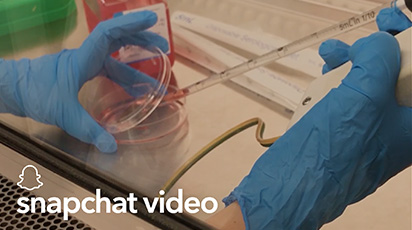 DIGITAL
Market where they are
There isn't a high school (or college) student who isn't tied to their phone: Our digital marketing strategy makes the most of their time there.
Your browser does not support the video tag.
Outdoor
Dominate where they live
Whether student prospects are taking the train into Manhattan—or taking a trip to one of Long Island's most popular malls—Molloy messaging is there.
Print
Give them the proof they seek
With more students (and parents) paying closer attention to the ROI of their higher education dollar, this print ad series gives them the real-world data they seek—and gives Molloy a real competitive advantage.
2x
digit attendance increases at each open house for over a decade
600
freshmen enrolled in 2018 (the largest incoming class)
300%
increase in honor student enrollment