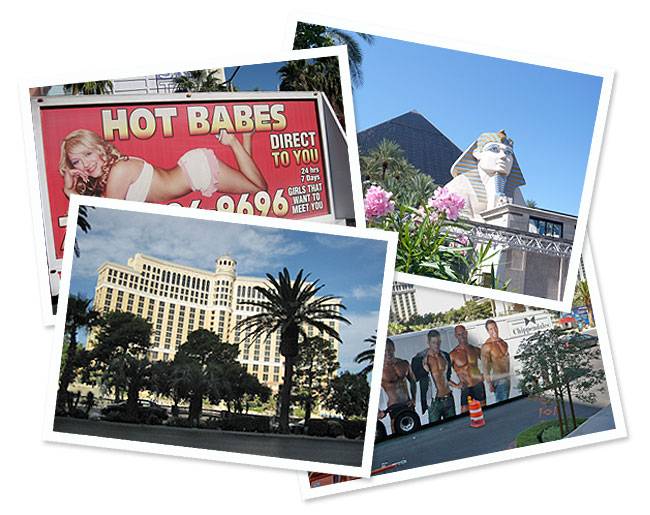 Lesson 1: Best Bets Before You Go
According to Scott Doggett of Lonely Planet Las Vegas, "Sin City has taken or re-created the best that other great cities have to offer and then upped the ante — making it bigger, grander, flashier."
In this blog series, I'll show you how to make the most of your trip to Vegas. First, what to do before you go:
Watch "The Hangover", then custom build your Vegas vacation at www.vegas.com.
Check hotels on the Las Vegas Strip and "Downtown", Freemont Street. My preference: Bellagio or Paris, right in the middle of the 'strip'-and the action. Shop your favorite travel sites, including www.vegas.com for the best air/hotel package
Research dining options. From 'fast food' to fine dining, Vegas has it all-whether you prefer to eat with your feet on the ground, or at the 'Top of the World', Stratospheres' revolving restaurant.
Plan to stay for a minimum of 3 nights to up to 5 days.
No need to rent a car, unless you're staying four or more nights and want to explore the surrounding area. Hoover Dam, Red Rock Canyon, Valley of Fire are all nearby. Check car rentals in your, or nearby hotels. You may save up to 50% by booking on-line, in advance.
Dress for Vegas' arid desert climate. Very hot in July and August and expect mild winters.
Pack comfortable shoes. Each hotel is the size of a small city.
Leave the tiny tots at home. Family friendly or not, I would not recommend a Vegas vacation for a family with small children.
Practice gaming for free (anonymously) at www.wizardofodds.com. I prefer Double Bonus Jacks or Better, Video Poker, Maximum Bet.
While there are unlimited opportunities for high rollers to spend those "big winnings" – such as a plane or helicopter 'day-trip' to Grand Canyon – the rest of us can take advantage of free shows, drink and food specials and dare I say buffets? Trust me… they are not the Cousin Eddie from Chevy Chase's "Vegas Vacation" variety.
Not a gambler? You can tour the resorts, experience thrill rides (it is Vegas…), visit a plethora of museums, art galleries and exhibitions, shop 'til you drop, pamper yourself with salon or spa services, see fabulous shows, golf, or find or get pretty much anything that suits you.
Next up: Lesson 2 – Winning tips when you arrive.