Looking for a way to reach a specific audience with your message – and only your message? Take a look outside.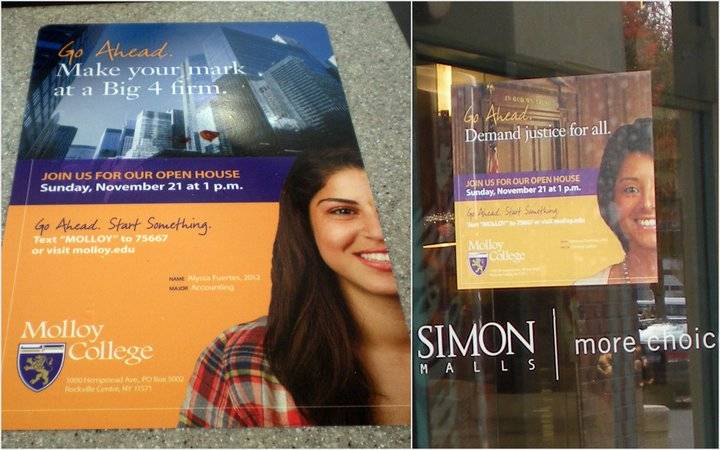 Outdoor advertising is not just billboards anymore. It's everywhere: in airports and stadiums, on buses and trains, even on benches and food court tables. It's a great and surprisingly cost-effective way to reach people as they go about their everyday lives with a message that's simple and direct.
Outdoor advertising has a cost advantage when compared to other forms of media, giving companies of all sizes an opportunity in the market place. According to the Outdoor Advertising Association of America, this type of advertising is 80 percent less expensive than TV, 60 percent less expensive than newspapers and 50 percent less expensive than radio.
Unlike TV, radio, online and print advertising, outdoor cannot be turned off or put down. Consumers are unable to change the channel, fast forward, turn the page or close the browser window, which makes them even more likely to see these advertisements. This gives companies unprecedented control over how and where an ad is seen by their target audience – and phenomenal creativity.
While the billboard is still a main component of outdoor advertising, the industry has expanded greatly over the past few years to include more unique, creative and technologically advanced techniques. Exciting out-of-home advertisements are being introduced continually, such as mobile image projection and bus wraps. (If you haven't seen our Intrepid bus wraps yet, check out our website!)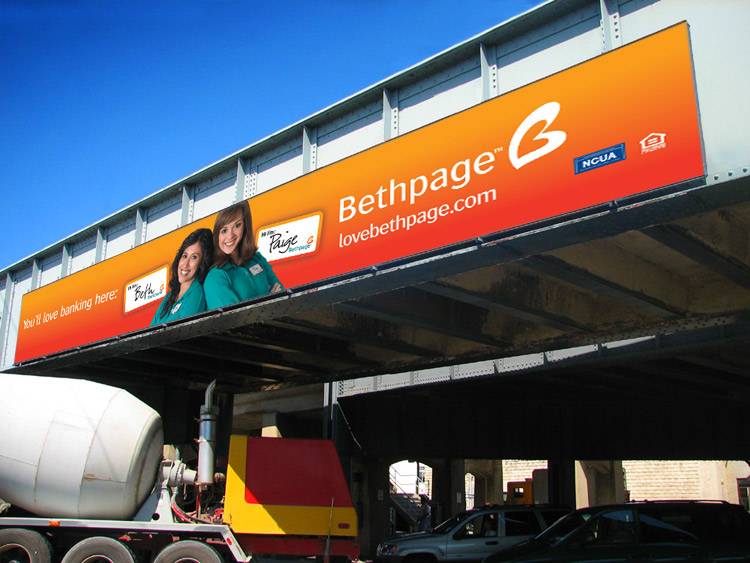 Outdoor media can interact, entice, inform, influence and impact the decisions people make every day, from where to take their kids for the afternoon to where to go to college. With the collaboration of traditional and non-traditional media, outdoor offers a palette of choices and combinations that are limited only by imagination.
What was your experience with outdoor advertising? Would you choose to use it again in other campaigns? If you've never considered the option, maybe now's the time to explore!
Austin Williams is an outcomes-driven full service advertising, marketing, digital and public relations agency, creating ideas that inspire action for clients in healthcare, higher education, financial services, nonprofits and professional services.