Back
Suffolk Federal Credit Union
sophisticated seasonal-marketing strategy delivers year-long sales
overview
The website we launched for Long Island's Suffolk Federal was doing its job and achieving conversion rates—new application starts, memberships, and phone calls—more than 166% higher than its predecessor. Our sophisticated digital marketing strategy leverages the power of this new website to help drive sales of priority products.
The right product at the right time
This highly dynamic campaign uses a highly complex flighting schedule to promote just the right priority product—home equity, mortgage, auto loan, credit card or business financing—to the right prospect at the right time, based on Suffolk's promotion schedule and product seasonality.
Engage prospects and members
Streaming video and audio ads keep targets engaged: The view rate for skippable video ads is well above industry average.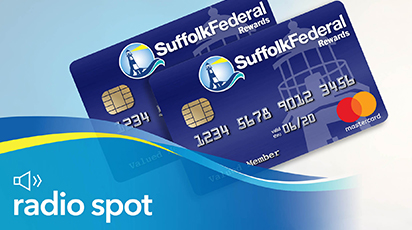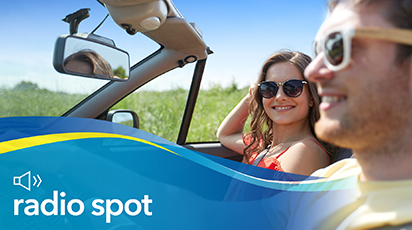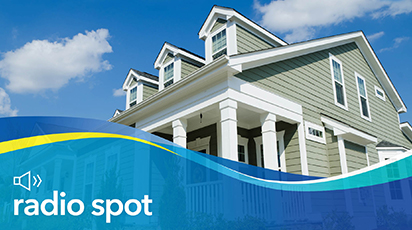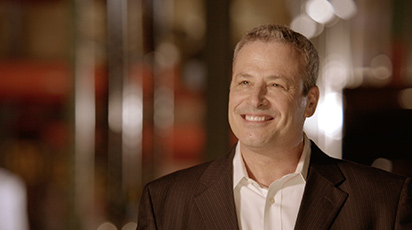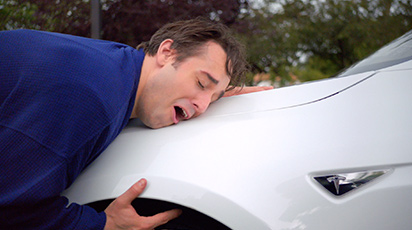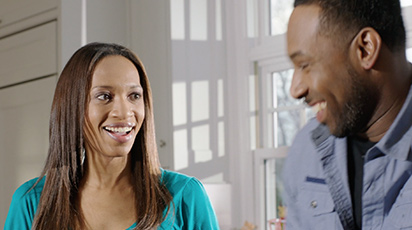 50%
lower blended cost-per-lead for paid search
3X
industry average paid search conversion rate
33%
higher view rate than industry average for skippable video