Back
Family Center for Autism
open doors, hearts,
and wallets
overview
Life'sWORC's launch of its new Family Center for Autism on Long Island needed two things to succeed: local members to enroll in the programs offered by the comprehensive 10,000-square-foot facility and donors from across the nation to fund it. Our research-driven yet heartfelt branding and marketing strategy delivered both.
BRAND DEVELOPMENT
Create a stronger connection
While the Center was new, its parent organization Life'sWORC had been providing person-centered care to individuals with developmental disabilities for decades. To leverage that history, we evolved the brand icons of both, creating a stronger connection between the two—and to their targets.
VIDEO & MOTION
Tell real stories that inspire
The stories of families impacted by autism that we heard during our research became the foundation for our powerful, relatable, and heartfelt "Then One Day" campaign, positioning the Center as the source of understanding, hope, and acceptance.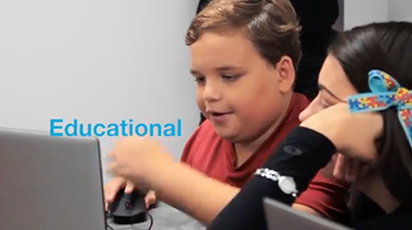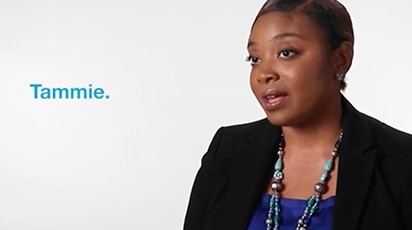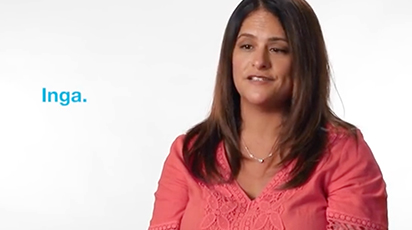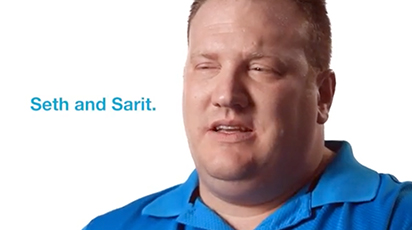 Print
Meet families where they are
Parents of children with autism crave information and connection: while our video ran in sensory-friendly theaters, we also used specialized print outlets, providing the information that parents need, how and where they want it.
DIGITAL
And where they're searching
Paid social, digital display and remarketing, as well as paid search captured those searching for resources online, driving new family memberships in.
SONG
Give the brand a face (and a voice)
While the Center's need for members was local; its need for donors was not. We had to give the Center a face (and a voice) far beyond their Long Island catchment area and open hearts (and wallets) to the cause. The original song written and recorded by The Voice finalist MarissaAnn hit the right notes.
collateral
Give donors a reason to give
A comprehensive (and customizable) kit supported the Life'sWORC board's capital campaign initiative, and served as a fulfillment piece for potential donors requesting additional information.
WEBSITE
Be a valuable resource to all
Members and donors aren't the only constituents critical to the Center's success, however: so, too, are the educators who serve as an important source of referrals. Our website's audience-segmented navigation puts key resources—and conversion opportunities—front and center, all accompanied by heartwarming family stories that remain true to the brand.
Outcomes
During the launch campaign:
1,000
donors attended the debut of the "Then One Day" song
6.1M+
impressions among targeted families
21K
visits to the new website