Back
St. Joseph's College
more than ready to recruit new students
overview
St. Joseph's College's three campuses—in bucolic suburban Long Island, super-hip Brooklyn and online—couldn't be more physically different, but they share a singular passion for preparing students for tomorrow's career opportunities. Our research-driven "Ready. Set. Joe's" platform captures that passion with award-winning creative that's at once unifying in its messaging yet distinct in its execution.
Video & Motion
Unifying but unique
St. Joseph's Long Island and Brooklyn campuses seek decidedly different student targets: Our video and audio spots do just that—and have enabled each to attract and engage an increasing number of stronger student candidates.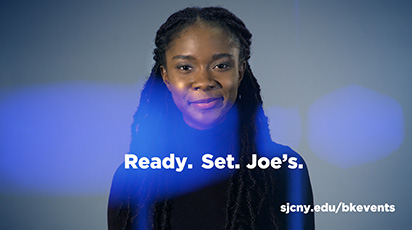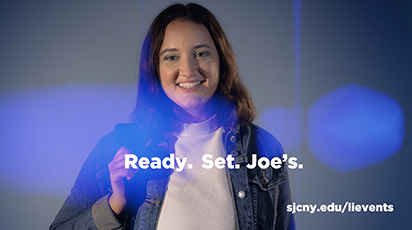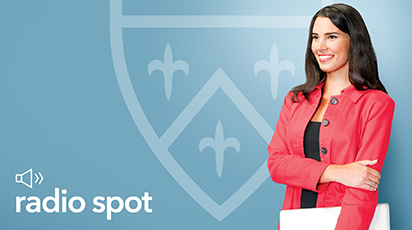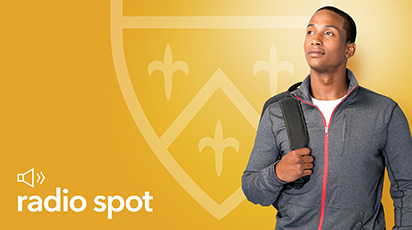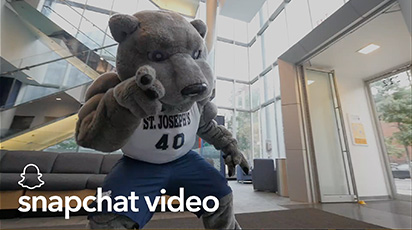 Outdoor
Taking it to the streets
Print
Driving in interested students…
While video drives awareness of the college and its high-priority programs, our print and digital executions drive students to enroll—whether at a campus event or online.
Digital
to brick & mortar—and online—campuses
Video & Motion
and pivot when you need to
When the COVID pandemic shut down SJC's campuses—and their on-campus recruitment activities—we hit the ground running, reworking our messaging and revising all campaign assets (using existing visuals) to make their virtual admissions efforts a real success and reach enrollment goals.