Back
St. Joseph's University, New York
more than ready to recruit new students
overview
Elevation to university status gave the former St. Joseph's College the impetus to turn its award-winning "Ready. Set. Joe's" positioning into a unifying messaging platform for the school's three distinct campuses—Long Island, Brooklyn, and Online. Our research-driven creative refresh did just that (and more) by focusing on what's at the heart of St. Joseph's mission and uppermost in students' minds: A quality, affordable college education that prepares graduates for a meaningful career.
Video & Motion
Unifying but unique
With each brick-and-mortar campus—bucolic Patchogue, Long Island, or super-hip Clinton Hill, Brooklyn—serving as a backdrop, our recruitment video spots deliver the same compelling messaging to attract and engage the University's career-focused student targets.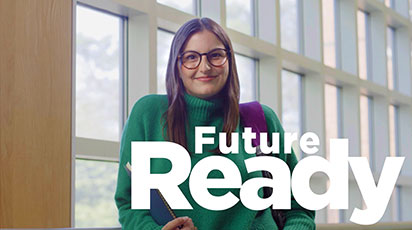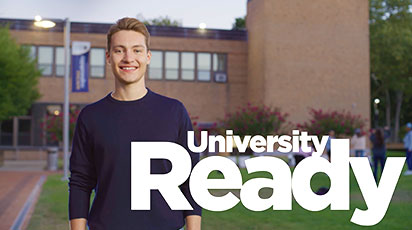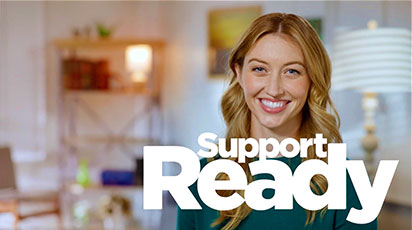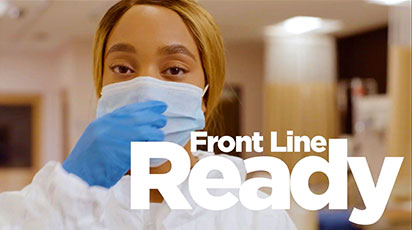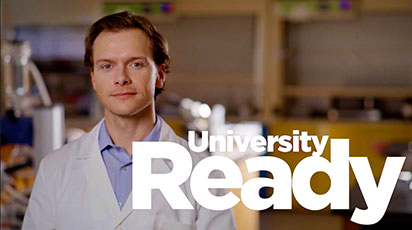 Outdoor
Taking it to the streets
Print
Driving in interested students…
While video drives awareness of the college and its high-priority programs, our print and digital executions drive students to enroll—whether at a campus event or online.
Digital
to brick & mortar—and online—campuses