two different markets, one powerful differentiator
overview
When BNB, a top Long Island community bank (and longtime AW client) was set to merge with Dime Bank, a local leader in the neighboring (yet different) Queens, Brooklyn and Manhattan regions, creating a unifying brand position that would resonate with each market's business targets was a challenge. Our "We've got your bank" creative platform provides a powerful solution.
Make it about them, not about you
A bank merger can be exciting news… if you're one of the banks. Making the launch of the new Dime Community Bank all about its benefits to local business (not the merged institution) made the announcement exciting for customers and prospects alike.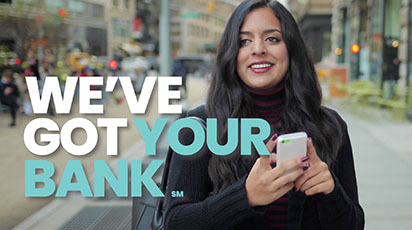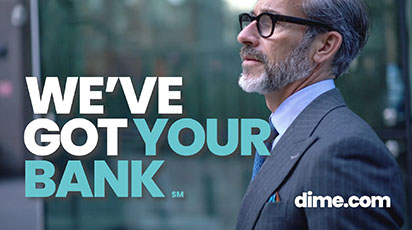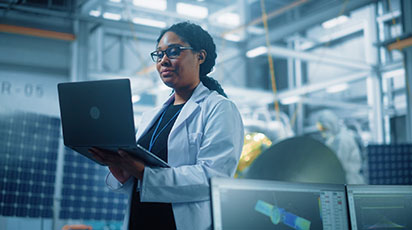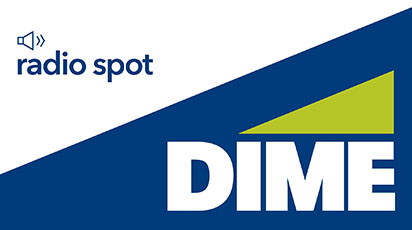 The same bold messaging and arresting visuals made for some standout print ads too.
Our out-of-home marketing worked as well on the bus routes of Long Island as it did on the streets of Manhattan.
While paid social advertising puts the merged institution's messaging in prospects' hands.
Maintaining the momentum
As the merger progressed, our campaign kept customers and prospects updated—and excited—while continuing to build the new Dime brand.
Now our post-merger efforts both brand and sell, focusing on the digital banking solutions businesses and consumers want most.
Outcomes
In the campaign's first three months:
+25%
social media click-through rates versus industry standard
+66%
display ad click-through rates versus industry standard