branding strategy fuels 27% practice growth
overview
Long Island's leading orthopedic practice, Orlin & Cohen recently faced two challenges: Generate awareness in the supercompetitive New York City boroughs where they're expanding their footprint, and stave off an influx of big-name, Manhattan-based competitors entering their existing territory—and bringing that "care is better in the City" mentality right along with them. Our research-based campaign delivers a one-two punch to drive in patients in new markets and fend off the increasingly tough competition in existing ones—achieving double-digit practice growth.
Integrated Marketing Campaign
We've got real reasons to believe
Based on our research, we know that the top reasons consumers choose a local orthopedist are specialized expertise and top professional ranking. Our integrated campaign makes sure prospective patients know Orlin & Cohen's got both.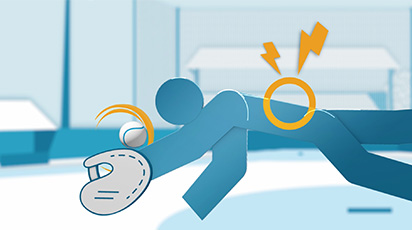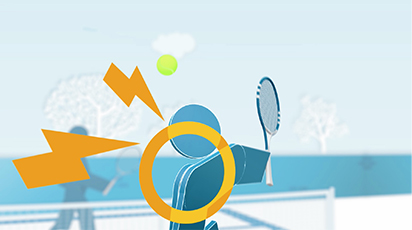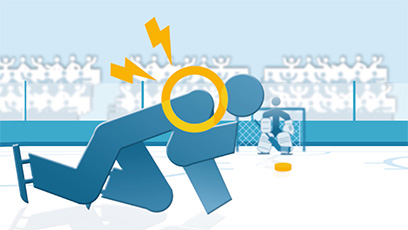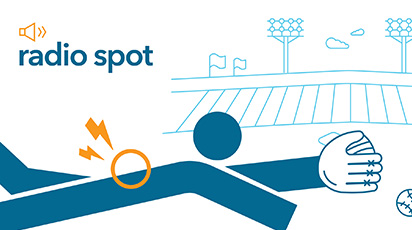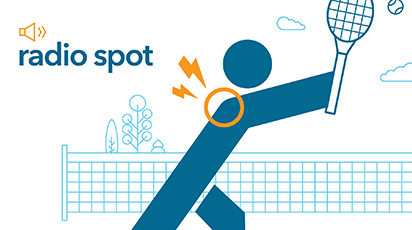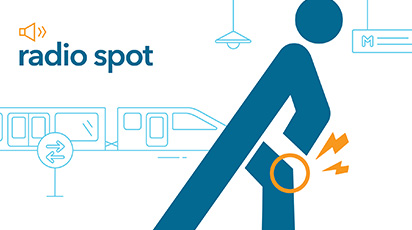 DIGITAL
Generate immediate patient traffic
Hyperlocal digital strategies drove patients into the practice's flagship facility, new Queens, New York office and other priority network locations.
website development
Double online appointment requests
Leveraging the new campaign creative, a solid search engine optimization strategy and conversion-focused architecture, this new mobile-first website delivers a consistent (and improved) experience for visitors—driving a 200% increase in appointment requests the very first month.
The practice's "running man" brand icon does double duty as a simple navigational tool: By clicking on where it hurts, prospective patients find a subspecialist and office closest to them—without ever leaving the home page.
3
new office locations opened in three years
200%
increase in online appointment requests
27%
practice growth in the year after flagship office opening